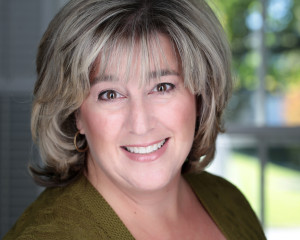 I'm happy to announce the BABY LOVES SCIENCE family is growing! Look for BABY LOVES GRAVITY and BABY LOVES CODING this spring!
Pre-Order yours today, or ask for them at your favorite bookshop!
The Book Stall at Chestnut Court
In addition to the Baby Loves Science series, you may know me as the author of the award-winning Lester Fizz, Bubble-Gum Artist, or as the Founder of National Bubble Gum Day. I'm also a freelance writer, and my articles and essays have been published in magazines including FamilyFun, The Writer, and CHILD. I've contributed stories to popular anthologies such as The Right Words at the Right Time, edited by Marlo Thomas, and several Chicken Soup for the Soul titles.
I enjoy speaking at conferences and festivals, and past presentations include the Early Childhood STEM Conference (CalTech), The Los Angeles Times Festival of Books, Nerd Camp (MI), The Chicago Tribune Printer's Row Book Fair, VA Festival of the Book, and the Illinois Art Education Association.
Thanks for stopping by!