Illustrated by Irene Chan / Published by

Why Science?
Science is everywhere. In watching a bird fly, floating boats in the bathtub, even dropping crackers from the table, young children are experimenting with gravity and physics. As the author of the Baby Loves Science series (perfect for preschool, too!) my goal is to help make complex concepts both accessible and meaningful, and also share ideas about how to turn everyday experiences into fun learning opportunities for little ones. Through these books I hope to encourage parents, caregivers, and educators to explore the world through the eyes of a child and have fun making discoveries together.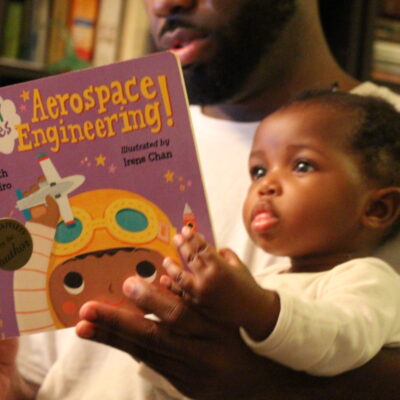 As Seen On: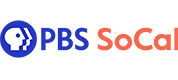 Everyone Loves BABY LOVES!
TODAY Best STEM Books for Kids
POPSUGAR Must—Have Baby Gear
Amazon "20 Best Children's Books of the Year for Baby—Age 2"
Los Angeles Times "Hottest Books"
Purdue Engineering Gift Guide
ABC Children's Group Best Books for Young Readers
A Mighty Girl "Book of the Year"
Barnes & Noble "7 Beautiful Designer—Approved Books"
Here Wee Read "Best Diverse Picture Books"
American Scientist "Best STEM Books for Young Children"
The Planetary Society "Recommended Space Books for Kids"
"Higher concept board books are available in many shapes and sizes, and this series is particularly successful as it keeps the science as simple as possible." —School Library Journal
"If they haven't already thought about their futures (and they probably haven't), toddlers and preschoolers might start planning after perusing this cheerful first guide to scientific careers." —Kirkus Reviews
"… a perfect invitation to talk about the scientific observations babies make all the time. No degree required!" —The Oregonian
"I love how Ruth takes our young readers on an adventure in science through these adorable board books!" —Shannon Miller, The Library Voice
"… well-crafted for their young audience, with bright colors, adorable illustrations of babies and subject matter that is tailor-made to young children's interests." —Metro Parent Magazine
"I don't know that I've ever been as impressed with a board book as I am with this one." —Literary Hoots
"There's plenty to engage young children I these simple books that introduce basic science ideas and vocabulary." —Reading Rockets
"… captures the enthusiasm for STEM in simple sentences and colorful, bright illustrations." —Manhattan Public Library
"… if you're looking for baby books that bring up the subjects of physics and engineering as normal aspects of everyday life, these are a great place to start." —American Scientist
"If you think that clean energy is too complicated to explain to a toddler, then you've never read this board book! Take a look and introduce your very little ones to climate consciousness early." —Book Riot
And my personal favorite:
"… confounding… absurd… what happened to head, shoulders, knees and toes?" —Kirkus Reviews
Also available in Spanish Bilingual: