To check a date for an Author Visit, request information about a conference presentation or just say "Hello," click here to send me an email. I look forward to hearing from you!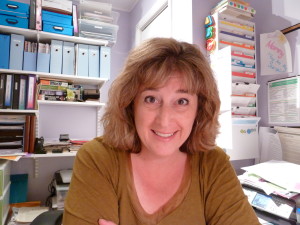 Let's stay in touch!
If you'd like to receive occasional news about upcoming books and events, please subscribe here. I promise not to flood your inbox, will never share your information with anyone and you can unsubscribe at any time.